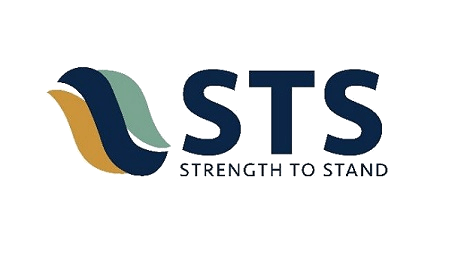 The December 2020 event has been canceled, however, the January event remains on schedule.
The Strength to Stand Student Bible Conferences are designed to offer a well-balanced, intense conference that will challenge your students to go beyond the surface of casual Christianity and foster them into a lifetime commitment to Jesus Christ. Born of a vision to see thousands of students congregating in the Great Smoky Mountains, these conferences are designed for students yearning for a deeper, more effective relationship with Christ. In addition to discipleship, students will be given the opportunity to respond to the Gospel. We make no apology in confronting lost students with the Gospel of Jesus Christ.
The conferences are under the supervision of the Scott Dawson Evangelistic Association, Inc., which is recognized by the IRS as a nonprofit organization. Since 1987, this Association has been actively involved in conference ministries throughout the United States.