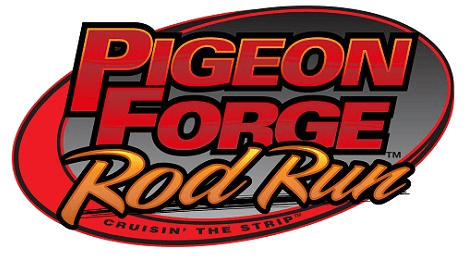 Tennessee XXX Moonshine is proud to present the Pigeon Forge Fall Rod Run at LeConte Center. The Rod Run doesn't just showcase some of the most amazing hot rods and muscle cars in the south. It's an event where gearheads can win awards, participate in Q&A sessions with celebrity car builders and find elusive parts at the swap meet.
This year the Fall Rod Run will award $10,000 in cash prizes and giveaways. Hundreds of show cars will be there, but only a select few will make it into the Top 25 and Ultimate 5 categories. There are also a number of special awards given out by the event sponsors and a people's choice award.
Spectators enjoy FREE parking at the show!